A Friend and a Lover
May 2, 2011
A friend I will keep you.
A lover I will call you.
No holy matrimony,
Or legal show of love.
But I know that we have more
than a traditional sense of love.

You hear their gasping.
You see their faces.
But smile and they'll smile back.
Only good people know what love is.
And our love is as good as anybody's.
No matter who we are.

Boy-Boy, Girl-Girl, right and wrong.
It's all in your head,
Just love with your heart.
And the world will begin anew.
Forget the hate and pain from the past
Because the sun will rise again.

I'm glad I have a friend
That I can call my lover.
I'm glad I have your heart and hand
With no wedding band or legal paper.
Our love is strong without these things.
And it always was and will be.
One day everybody will think and see,
There's more to love than the physical being.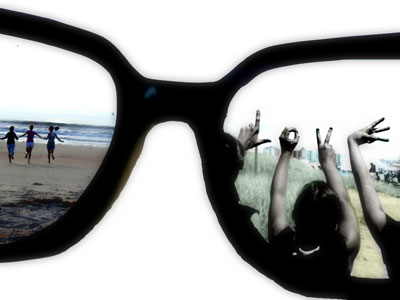 © Christina G., Bedford, NH