I Am Me
May 2, 2011
A doll on a shelf
Ragged, lonely, invisible.
Some take me down,
Pull my little strings
Then leave me,
Abandoned.
One shows me love.
Cares for me,
Restores me.
With his love I become new.
Won't let u play me
Or pull my little strings.
Won't forget him,
The happiness he brings.
Don't you get it?
I'm not some little game.
I'm a person,
I have feelings.
I'll never be the same.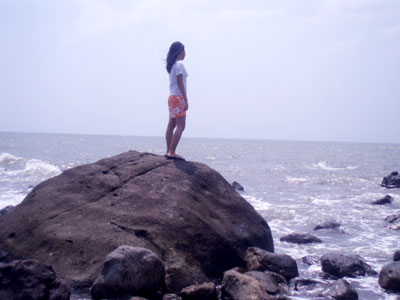 © Grace L., Bacolod City, Philippines