every time !!!
May 2, 2011
Every new start comes from an end
And every time you kill me I'm brought to life again
And every time the doors close a lot more will open
Every time bye bye is said hello will be will be spoken
Even when you break me I'm put back in one
Every time I'm ignored I decide that it's done
And every time I walk away I'm going to keep going
And even though we're done my heat will keep flowing
With out you trust me I can truly bare
But when your love comes back I really won't care!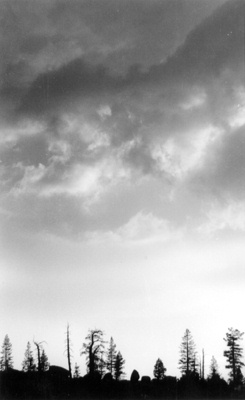 © Steve S., Marblehead, MA