Ocean of endless waves
May 2, 2011
People never fail to amaze me
No matter how much someone is suffering, they still live on
We have the ability to walk out with a big smile on our faces
We wear our masks to hide the deepest impurities of our minds and hearts
What a disaster this world would be, when all masks are stripped away
We would just be a shell of our former selves, afraid of the embarrassment and shame
In the end, isn't everyone just the same?
We all face the same problems, share the same emotions, live to the same expectations
One life does not weigh more than another; the value is exactly the same
Can't we all just get along with each other; we are alike in so many ways
We are all sinners; we have all experienced the pain of loneliness
The pain of falling back, after you tried so hard to climb to the top
The sorrow of not achieving what you deserve
In the end, isn't everyone just the same?
Maybe if we worked together instead of facing it alone, things may be different
How much stronger is a coil of rope, compared to one small wire
How much greater is an ocean full of endless waves, compared to one small wave
Reality is that by creating more bonds with people, we come off as a stronger individual
When the time comes when the mask is taken off, there will be nothing to hide
And that is the day, everyone will rejoice for one another
In the end, isn't everyone just the same?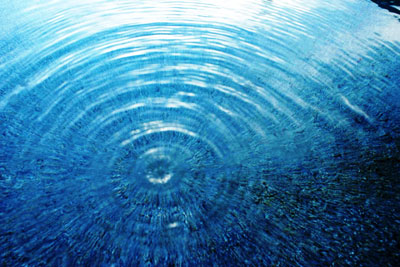 © Sadra L., Buckeye, AZ