Stormy Night
April 25, 2011
As I lay in bed all dressed and set
Slumber halts as god tapped on my
Window pane, and as he tapped
He tapped with might as he whispered
Through splashes of rain. 
Droplets of stories long forgotten
Each tear god sang to me a ballad
Of tempting sins, each that was counted
Three times too many. In this song
Came my soul as it wept begging for forgiveness
Way too gone. And as I sit and ponder on this rainy
Night when shall come my final plight
A flight where i ascend from devilment and arise a new me.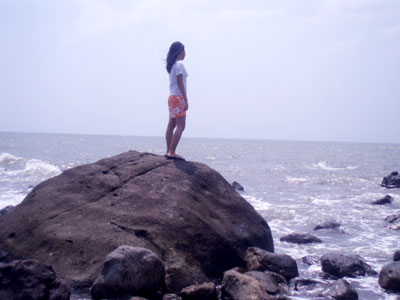 © Grace L., Bacolod City, Philippines