Once...
April 25, 2011
Once, I believed -
in fairy tales and princes, dandelion wishes, and butterfly kisses.
Once, I believed –
in magic and enchantment, in the simplicity of life.
The world could be healed with a mother's kiss;
the simple assurance that everything would be okay.
Once, I believed –
in less than before, but more than now.
I believed in miracles and love at first sight;
one look into his eyes, and you knew he was the one.
The world was a song, and my life was the melody.
Once, I believed –
until I stopped.
Life happened. Reality happened. I grew up.
Now, I no longer believe.
Dreams don't come true, life is hard.
But I like to think that once, I believed.
And sometimes – maybe – I hope that once could be now.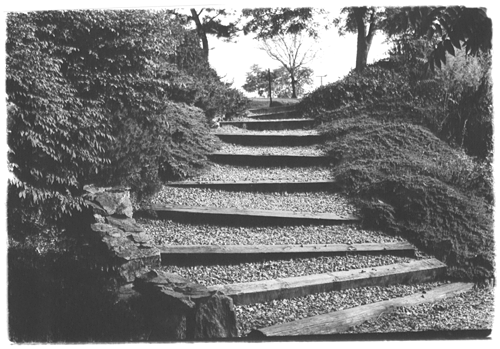 © Tracy C., Westport, CT