Affected
April 25, 2011
I've been living in the shadow for a while now
You know, the dark kind that hides everything you've done and probably everything you'll ever do.
The darkness that creates the creature that lurks behind you, reminding you of your past, possibly the past you wish you never had.
You see the light that other people live in and they tell you that you have it too, but you know that's not true, they're just being nice.
Sometimes the grey creeps into the edges of your consciousness and clouds the interpretation you have of yourself but you soon push it out and run to get away from it
I live in this shadow
But I've learned not to care; I dance with the darkness and embrace the cool breeze.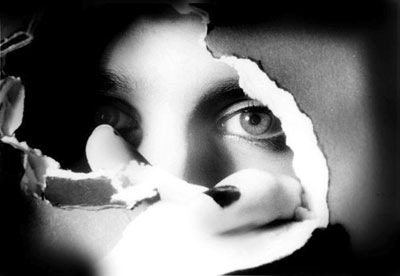 © Tabatha B., Peoria, IL