Longing.
April 25, 2011
I saw you today
walking with her
and I gave up.
How can I
ever begin to compete
with her extreme beauty,
which is all you've ever wanted
I am plain,
wasted
nothing you could ever see.
So now I am stuck
in this shame coated body
watching the only thing
I've ever really wanted
walk away with her.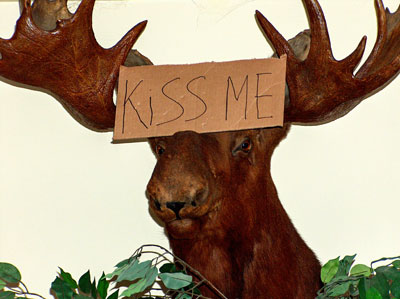 © Sean C., Princeton, IL