where she lies
April 25, 2011
she lies in the grave under the bouquet of blood stained roses.
she was amazing at everything.
art,math,history.
she wanted to grow up have children and a husband.
she wanted to be a normal.
she was not normal.
she lies with the dirt now. wishing hoping they will know where she lies.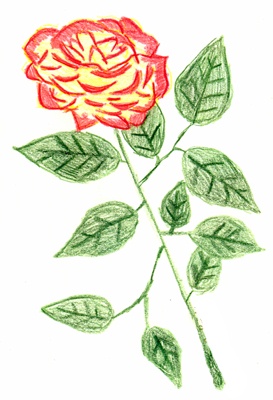 © Kelly A., Niscayuna, NY