Do you even know me?
April 15, 2011
When you look at me, what do you see?
Do you see the me i pretend to be?
Or do you see the pain in my eyes?
Do you know the regrets that leave me thinking of rewind?
Do you know what you see when you look at me?
Do you hear the screams with me silently pleading?
Do you see the tears, that i just cannot hide?
Or do you mask my sadness with those words of goodbye?
Can you ever understand, the dark that I'm in?
Or do you believe that this is my sin?
Can you hear me when i am quiet?
Do you even listen?
Or can you not even be bothered?
I wonder if someday this pain will go away.
I wonder if one day i will ever be sane.
I'm waiting for that chance to come,
because otherwise I'm afraid that I'm done.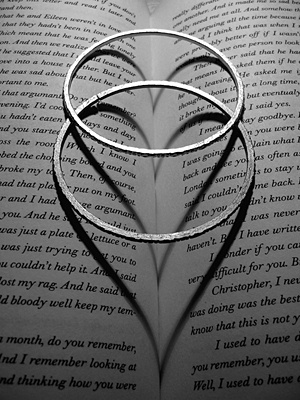 © Julia K., Old Tappan, NJ