Do Not Crumble
April 15, 2011
Do not crumble when they say to,
Because at the end there will be nothing left.
Do not crumble for her, for him, or anyone,
Do it only for yourself, no one else.
Do not crumble along with the rest of the world,
Dig those nails in as the foundation falls away.
Do not crumble with the weight of their piecing eyes,
Glare back with nothing but indifference.
Do not crumble when hit with their venom,
Do not crumble instead keep that back straight.
Not letting hands make it crooked.
Do not crumble because of that snake wrapped around your heat,
Stand up and will it away.
Do not crumble,
Never let your soul hit the ground,
Only soar above the clouds.
Crumble only at the end,
Never before.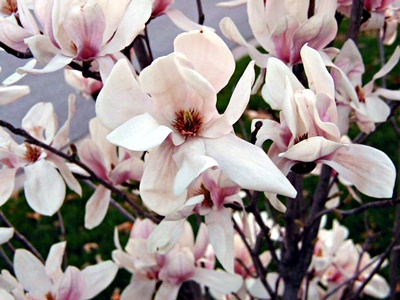 © Brad H., Lemont, IL