Misused Minds
April 29, 2011
Technological advancements,
technological enhancements.
Evolving faster than our brains,
in a mental fast lane.

The evolution of man,
growing faster than we should,
faster than we can.

We misuse our minds,
instead of developing cures for disease,
you make computers, televisions,
and other things we don't need.
Things we think we need,
we need leaders that lead.
Not ones that flee from war,
because of societies pleas.

We need to change our ways,
before it's to late.
We need to create peace,
and eliminate hate.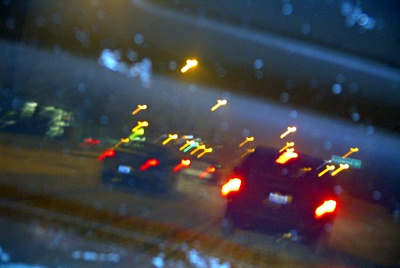 © Mariam S., Schaumburg, IL