I Do,I Do
May 29, 2011
I'm torn in two
Between myself and I
Which way do I tread?
My heart fills with dread
I fear the answer that might be true
I do, I do
Feel sick upon hearing you
But why do I lie?
I know I'll never ask
So sit back and cry
Wait for the day we die
When then, full of courage
Adrenaline too
Will I ask
High in the sky
And lost to the sands of time
"Honey, will you be mine?"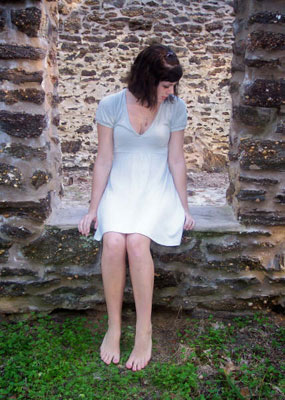 © Katie S., Vineland, NJ