My America
April 15, 2011
We are people of technology, of knowledge, of creative
We are also people of…

War,


Bitter Suffering,

Gloomy Despair,


And



Poignant Loss
We fight and innocent blood is lost in a battle of desire
All in the name of freedom!

America…
A country of change
A country of equal opportunity
A country of poor—of rich
America

The land of the free
Where the red is shed-where the white is safe-
in the blue eyes of an American child.
America crammed with inequitable politics
America a land of faded blue, of bright read and strong pure white
But is liberty found?
Are people shown equally?
America are you as fair as you say?
For me it is sometimes difficult to tell.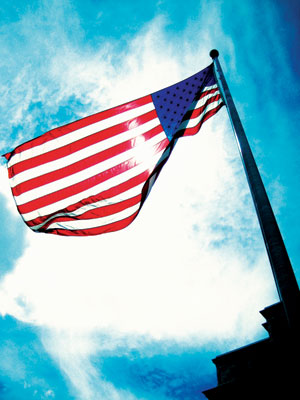 © Seita O., Palatine, IL