Becoming Someone
April 15, 2011
When you finally become someone,
You can no longer breathe.
You can no longer think.
The ignorance that has engulfed you,
The pain that has intoxicated you,
Forget it.
Forget the slamming door.
Forget the friends who knew you.
Forget the one that loved you.

Have you actually become someone?
Or have you been swallowed
By the one that leads you.
The unearthly friend that eats you.
Like a cancer you can't forget
The life you once had.
Forget your friends.
Forget your love.
You're finally someone.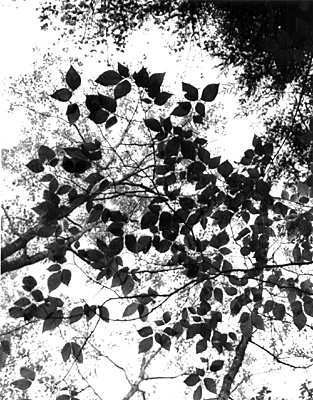 © Jen S., Schroon Lake, NY