The Last Thing I Want to Say to You
May 2, 2011
Who do you think you are?
Coming back after all those years,
So what if they locked you up in a cage?
That doesn't mean you've been tamed.
I know, cause you weren't the one
Getting hit like an animal
Every night in front of the kids.

I always kept my mouth shut,
Thinking I was saving our family.
Wait, OUR family? – No
MY family with an abusive man
Someone that kids could call dad
But it's just a name
That you like to wear proudly
Like one of the ties the kids bought you
For your birthday
But you still don't understand
Birthdays are meant for celebration
Of another year alive spent well
Instead you spent all the money and disappeared
Leaving only hearts that are broke
With my scars as a receipt.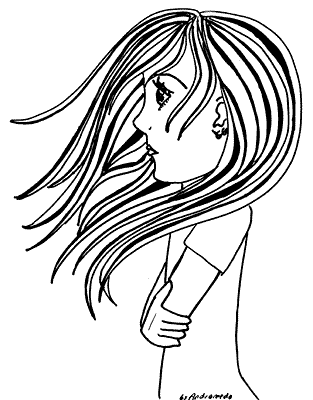 © Andromeda M., Milford, CT