Locomotive
May 2, 2011
The horrible, extensive days at a new school,
No friends,
Being alone, the resentment, frustration & sadness building inside

Day by day
The rage being stored
Like Satan storing souls in hell.
It couldn't be worse.

The anger inside, creating a prolonged silence and tranquility bound to fail
The failure comes, in short tantrums, but the anger inside, begging to come, & I know it is coming.

Little things create anger that is a shuttle to everything else.
I unwillingly make it apparent; I squeeze the ball in my hand,
I rail it into the ground with a certain force that if you looking from afar, you would have
Deep concern

And I snap,
My blood boils over, rage creeps into my mind
And flows out of my mouth,
As I yell and scream at the ones close to me.

As the tantrum settles, I realize I can't recall being in control of my actions
Anger is such a force, like a locomotive swirling out of control.
No one can stop it and it's bound to hurt someone.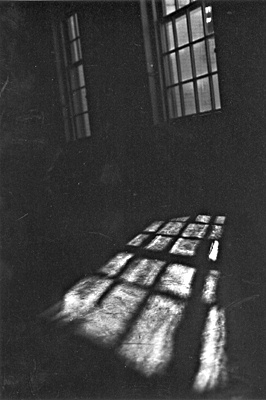 © Mary A., Fullerton, CA