The old man on the street.
May 11, 2011
On the street down the road stands a man all alone.
He has no money in his pocket; he has no family no home.
When you ask him where he's headed where he lives or where he sleeps
He just shakes his head and sighs, and asks if it matter what he keeps?
He asks would you care if I told you that I lived alone?
That I'm lucky if someone smiles? throws this old dog a bone?
Would you help me if I said that I have nowhere to rest?
and my old green Mac is my equivalent Sunday best?
If you knew, at night I slept under an old tree
Would you come out of your house to search and find me?
Nobody cares if an exhausted man dies out here in the cold.
I'll soon just be a story, that's passed on and over told.
Nobody should be left outside, where's our compassion?
Is it really that hard to give these people a ration
Of the lives that they each deserve to live?
If we could only just decide to donate, to give
Some of our time or money, without a single moan
'cause Nobody, whoever they are, deserves to die alone.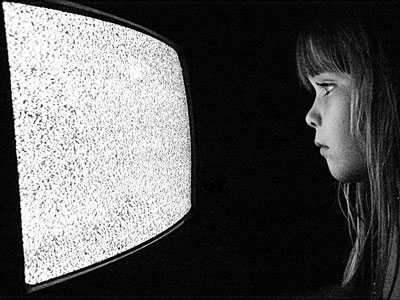 © Candice B., North Port, FL