Life!!!
May 11, 2011
The stretching of the cheeks,
the bubbling of the laughter,
the humor of the joke,
and the feeling of the warm embrace,
Giving life to love.

A hearts contentment,
the peace of family,
the gesture of compassion,
and the gratefulness of friendship,
Giving joy to life.

The pride of hard work,
the feeling of success,
the freedom of opportunity,
and the rejoice within,
Giving liberty to Joy.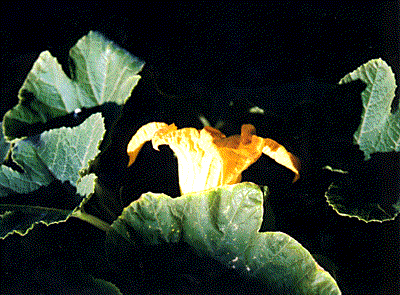 © Bret J., Phoenix, AZ