Your Hands
May 11, 2011
Your hands are like dreams in my sleep,
They hold me, but when I wake they are gone.
Your tears are like falling stars,
Falling, from the sky that you fell from.
Your eyes are like soothing water,
I look in them, and see myself at peace.
Your words are like gently woven melodies,
That lull me to sleep in the cradle of your arms.
But just like my waking dreams,
Sooner or later, you will be gone too.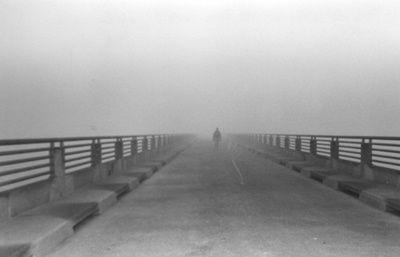 © Becky G.,Westerville, OH