Over Again
May 11, 2011
If you don't allow talking
I don't have that much to say
Just need to tell you that I'm here
I can't believe what we did
Had something there
Let it go, lost it forever
Nothing will be the same now
Or did we even have anything?

I know you know
You just won't face it
We shared secrets and sincerity
Now all washed away
Brushed from our faces
Now this is like Heaven and Hell

Over and over again
Broken and bruised
Fallen down onto my scraped lungs
Throat choking
Heart struggling

I've seen heaven and Hell
If you're scared like me,
Close your eyes
I'll be there next to you
Though you'll walk away

I watched you walk away.
I watched you walk away.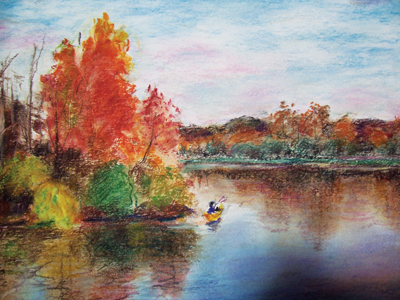 © Xiao H., Naperville, IL