Single Breath, Simple Prayer
May 10, 2011
A single breath
Could be the last.
It could be
The Solution.

It's worked for so many
Common knowledge,
Yet a taboo.

Don't get me wrong,
I'm not depressed.

I just look inside and see
Emptiness.
Loneliness.
Numbness.

A blank sheet of paper
Is where my soul should be.
I lack the markers to
Give it color.

My body is covered in scars
Though they are invisible.
Nobody can share
My pain.

This cruel, cruel world
Chips away at me.
Every word.
Every glance.
Everything.

A battered, charred block of wood
That has lost all shape.
A simple pound of pressure
Would bring it all down.

My mind has launched its counterattack:
Numbness.
Now, nothing.

I know there is a God.
I think there is a God.
Is there a God?

Help.
Amen.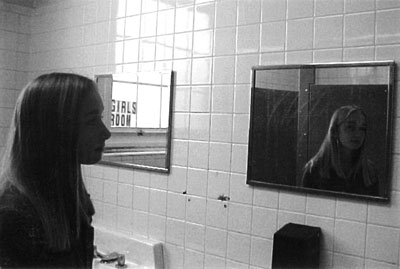 © Jill H., Pompton Plains, NJ