Satellite
May 8, 2011
I wish I could write a love song.
But I cant cause I'm a loser.
Alone in my room all day long.
All I do is sit on my computer.
Cause the only girl I'll ever love,
Is so far away.
And my words just aren't enough.
She wants love today.

She wants a hand to hold.
She doesn't wanna just be told.
She wants to flaunt her boy.
So everyone can see her joy.

And although I can't take her out,
Till the end I'd shout!
Girl your all I'm about!
Kristen!
Listen!
I know I'm a dropout!
I know I'm a burnout!
But never ever doubt.
To you I'll be devout.
Kristen...
Listen...
Oh, your eyes glisten...

And I cant sing.
And I cant strum.
Or pluck a string.
And I cant drum.
But I'll write till I can't no more.
With the hope of being yours.
Like we were before...
Only a bit more...
I thought we'd be okay...
Going separate ways...
What is that phrase?...

I cannot live without you baby.
These words just kind of poured out of me.
The picture of you and I,
circles my mind,
It took me all of 30 seconds to write.
like a satellite.
Girl you circle my mind like a satellite.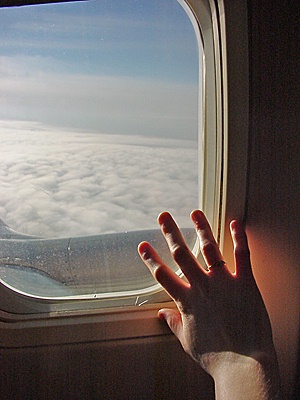 © Greg K., New Lenox, IL