Inside a Camera
May 8, 2011
I have seen it all,
Mesmerizing landscapes,
Exotic creatures,
Innocent angels.
I have witnessed
The purest,
The happiest,
The liveliest
Moments of people's lives.
I had been there, capturing
The fun,
The joy,
The excitement,
Embedding them all deep within me.

As people peeked inside of me, they
Recollected stories of the past,
Relived moments they had long forgotten,
And yearned for things that were left behind
In the tunnel of time.
I have seen the changes kindled by time.
Evidencing what they did to people.
How time has transformed them,
Shallowly on the exterior,
And deeply within their souls.
Yet, I am not the one to judge,
I am merely a spectator,
The only one who remained the same,
Defying the poundings of time.
Greed.
Wrath.
Loss.
I have seen it all.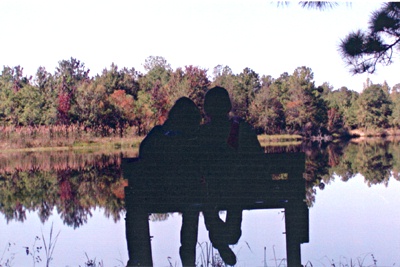 © Heather J., Slidell, LA