This Is Your Fault
May 8, 2011
The hummingbirds sing
as I walk down this lonely path.
So many doorbells I could ring
but still I walk alone.
Out of the light, I can no longer see.
I could turn back but I refuse.

I spiral down into a pit of nothingness.
Your heartless soul is amused.
I run further into this dark world.
Blind.
As blood spills out of my mouth.
You command me, control me.

Through fear I fake a smile.
Fooling you.
Drowning in hatred.
I try to escape.
But I am stuck.
Nowhere to go, no one to trust.
I can't remember life before this.
Who am I?

I have suffered in pain long enough.
Five and a half years of nothing.
Suicide with fail.
I can't remember how to be happy.
I hide behind fake smiles and humor.
I've had enough.
It's my turn to be happy.
It's my turn to be free.

This is all your fault.
You expect me to be perfect.
I won't be perfect.
I'll be everything but perfect.
I'll be the demon.
I'll bring all h*** down on you.
I hate you.

I run.
Out, out of this dark abyss.
You can't get me.
I am in a safe place now.
I feel at home.
But yet again you take it away from me.
I won't let it get to me.
I will pretend to enjoy it..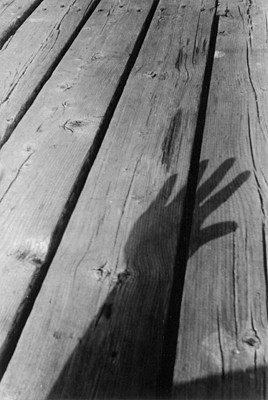 © Janet D., Marblehead, MA