Mothers Day
May 8, 2011
What do you do for this day,
This glorious day,
When she has ruined it.
Caring not how much it affects them
Never calling for them.
Showing no care for their pain
Leaving them to face the world
With its harsh realities and pain.
Of all the days that hurt
This one day is so much more
For what can you do for one who takes
Never giving more than a box
An empty meaningless box
But say you love them
And give a beautiful blooming rose
To show that they brought you to this world
And even leaving you here to fend for yourself
Cannot make you forget what they have done for you
For how could you have friends without this woman
How could you breathe without her
She has done so much
By doing so little
Blessed are we who understand the pain
Blessed are we who live.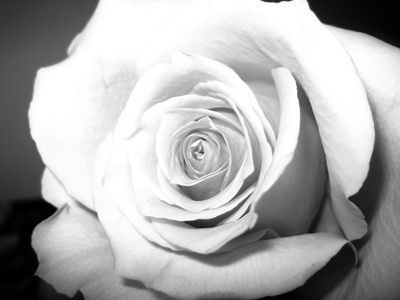 © Kimberly C., Houston, TX