Oh, Maine
May 8, 2011
Your rocky shores are a wonder,
Your waves crash in a lovely manner,
Your pines are but emerald prodigies,
Your scenery cannot be beat.

Nature's craft has you blessed,
Though her seasons treat you not as well,
Blankets of brumal coating is your mark,
And balmy times are much too rare.

Yet I find you exquisite,
My home is here, on your rugged terrain,
With the seagulls shrieking; salty air about,
Though, your soil was not to see my creation...

But I wish for you to think so.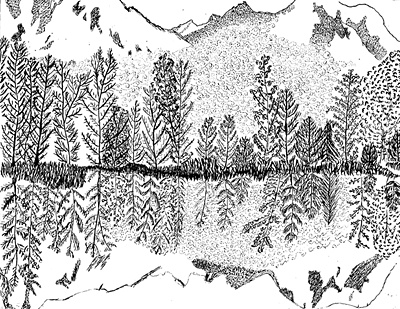 © Rachel S., Elk Grove, CA