Crossing the Line
May 7, 2011
You promised,
you swore up and down,
crossed your heart
hoped to die yet I
am now with just words
remembered.

What is a word but
letters and sounds
we use to express
things that could go
without saying?
And if we are so
intelligent,
then why do
we need those things
as our company?

If a word
can be taken 'part,
why do we
trust that people won't
break them? If
all I can do is
believe those
things coming out
your mouth why should I?

When we first
Met I made a line
for myself,
and one for you too.
Both of which
you've crossed and I won't
forgive you.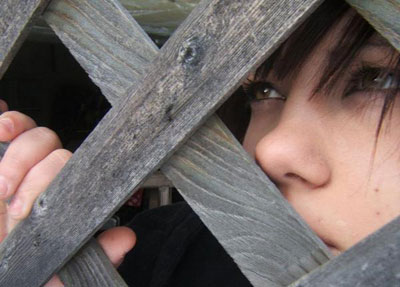 © Krystal B., Bloomingdale, IL