Jerks
May 2, 2011
There are many types of test takers.
The gum chewer,
The foot tapper,
The pencil chewer,
And the obnoxious ipod listener.

Cheap yard sale headphones
Are humming nice and loud to crappy ol' Ke$ha.
Most people are immune to such noise.
But there are always a few people.
Who MUST piss and moan,
Regarding a harmless humming

Those complainers,
Are what we call…
JERKS.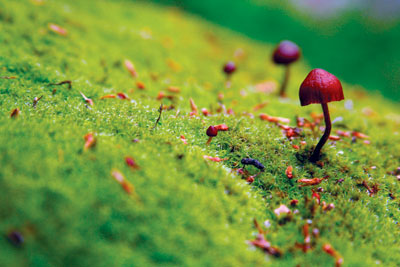 © Lyndsey B., Lake Isabella, CA