His/Hers/Ours
April 25, 2011
His hair is black like the shadow following him.
His eyes look like the ocean surface,
making me believe anything is possible.
His mouth speaks words like rain,
calming my deepest fears.
His heart is holey,
missing pieces of the puzzle.

Her hair is fiery red like
Mars framing her face.
Her eyes are pines trees at Christmas time
The cool green makes me believe in miracles.
Her mouth speaks words like a child's lullaby.
Her heart is pure like
snow on a crispy winter day.

Our love is warm like
the radiant summer sun or
boiling winter cocoa.
Our loves is like The Great Barrier Reef
or Africa's Angel Falls.
We are the eight Wonder of the World.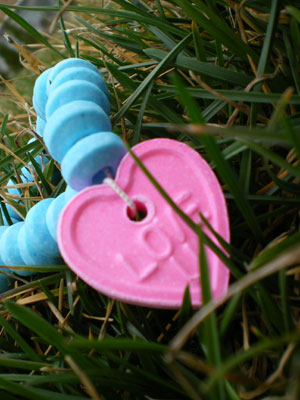 © Jennae P., Kennewick, WA