It Goes On
May 10, 2011
I sit here in my favorite place
Although it's freezing out here,
Lately it seems like life's a race
To lose is our biggest fear.

I find myself looking at the river
And how the current flows,
Sometimes life won't deliver
Little do people know.

Sometimes you won't get the job
And sometimes you'll fall,
Don't break down and sob
Or you might miss your second call.

Life is like the winding river
No matter what, it still goes on,
Sometimes it can be such a giver
To some it's overdrawn.

Just remember life goes on
That's the key to success,
Like the river as it moves along
Slowly making progress.

The twists and turns of the water flow
Are like life's challenges day to day,
These obstacles help to make you grow
That's just it's way.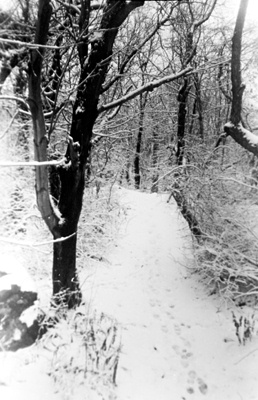 © Kelley C., Marblehead, MA