Remember
May 10, 2011
Picture for just a moment, you as a little kid of about 5 or 6.
Go head and bring up all your wonderful memories of everything...everyone...
just indulge yourself in every small drop of every single one of those feelings..but i ask you to do one thing....just REMEMBER
REMEMBER when you were little
and the world so full of my mystery?
how big it seemed
and how far the heaven was that we call the sky?
how we wanted to touch it so bad..but it seemed just out of reach?
REMEMBER how we imagined the unimaginable,
how we wanted to achieve the unachievable?
or how about when we said we wanted to be a police man
or a fire fighter or even maybe, just maybe, a super hero like super man?
REMEMBER..the world was so innocent.
it seemed so new and harmless.
where there was no such thing as death or danger.
when and where no violence existed.
No pain...no loss...only gain.
REMEMBER Christmas morning?
how eager you were to open the gifts "Santa" brought.
Asking all day when you could open them?
But now...you all grown up..
the magic of the world, imagination...and possibility is gone.
Violence is real...people do loose.
people will die...Santa isn't real
impossible is exactly what it is...impossible..
and no matter how much we may want to..we cant touch the sky.
Why, when we were little we would have thought that this reality was absolutely ludicrous!
..And i still do.
Set your mind to achieve the impossible,
and that is exactly what will happen with determination and hard work.
sure it may not be as easy as when we were little but it is not impossible.
Dreams do and will...come true.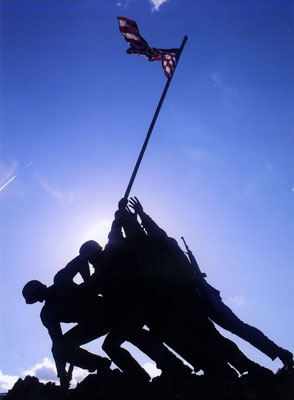 © James M., Glendale, AZ