Here I am Free
May 9, 2011
Here, I can be free.
To be whatever I want to be,
To do anything I want to do,
And even to be with you.

Here is solace from the world.
A place filled with fools
With ignorance creeping out the seams,
Where rarely a true smile gleams.

Here, I can fly
And can never die.
Everything is always fine,
And everyone is always kind.

And there you are, not here.
How I wish here was real.
But none if it really matters
When it's you I want to feel.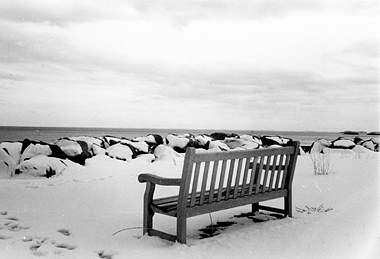 © Jen B., Marblehead, MA