You're Gone
May 9, 2011
Ever since you left,
I've been all alone.
You were everything
To me
And now,
You're gone.

What happened?
You promised me you'd stay forever,
But now,
You're gone.

It's been a few weeks now
And I just can't get over
Losing you.
When you left,
You took
All of the color
Out of my life.
All that's left now
Is blue
And grey
And black.
No oranges,
Or pinks,
Or lovely shades or purple
Now that
You're gone.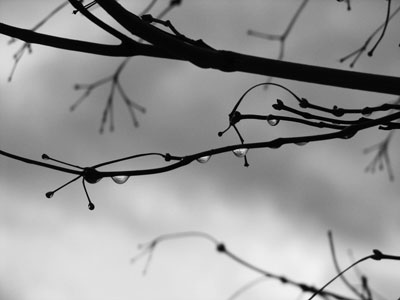 © Carly M., Hopedale, MA