The Navy Seals
May 15, 2011
The Navy Seals are strong, brave and bold,
They always do what they are told.
They fight for our country,
On land, air or sea,
And they will even fly a helicopter,
To protect you and me.

For ten long years,
We have lived with fears.
Since Osama Bin Laden was free,
To continue his brutal reign of tyranny.

9-11 was his start,
In trying to tear America apart.
He tried to take away our democracy,
And make radical Islam the law and decree.

The Navy Seals were summoned by the President,
And agreed to risk their lives without an argument.
These freedom fighters are very skilled,
And this time they succeeded without getting killed.

Like a robot or a drone,
These Seal heroes are unknown.
But they are better because they can use their minds,
And find many strategies behind enemy lines.

They succeeded with their mission with flying colors,
For these Seals are a true band of brothers.
Even though we don't know their names,
We honor and respect them all the same.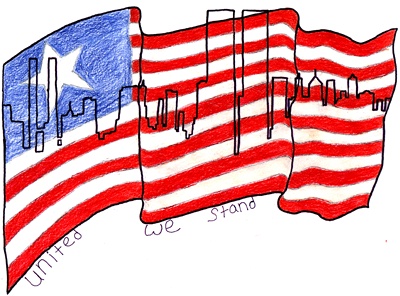 © Casey S., New Lisbon, WI