Clark Kent
May 9, 2011
My dad sits in the clinic. The
doctor asks me "How's he doing?"
How the f*** can I answer that?
He hides everything
The pain has been
building like mountains—
I'm losing him.
And just as I start to walk away
I realize he needs me.
Does he want to die?
He can't die.

Wait.
What are you doing?
I need you sane. You can't
start this thing again.
You're getting worse!
Please stop it.
I will make this right.
I will get you better
It's kryptonite
don't be ashamed.
I'll be your sun.

You have to help me.
I have to help you.
Without you
I am useless.
So, put down that Jack!
Come enjoy this
sunny day.
Twelve more
steps.
Don't you dare turn your
back on me.
Don't you see
that I'm the only one
who cares?
Those other people—
your friends,
your sister,
your nieces,
your nephews,
your wife—
they only care
right now.
I have lived
with you.
I have suffered
with you.
And the day you die
I will have died
with you.
Not them.
So fly to me.
I'll fix everything.

All those
stories you told really stayed
with me.
One day I want to tell this
story to
my kids, but why is it going to
stand out?
Write the ending daddy?
Is this
a happy story or do I
wait until
they are older to tell them?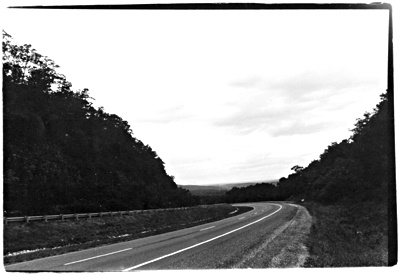 © Courtney R., Great Falls, VA