Breakup
May 9, 2011
You said it, and I think I died,
not a little, but a lot inside.
Weren't there things we could have tried,
so all the tears didn't have to be cried?

Was this whole thing just a giant lie?
I guess I made up that love in your eyes.
All I know is that yo said good-bye,
and I was left wondering why.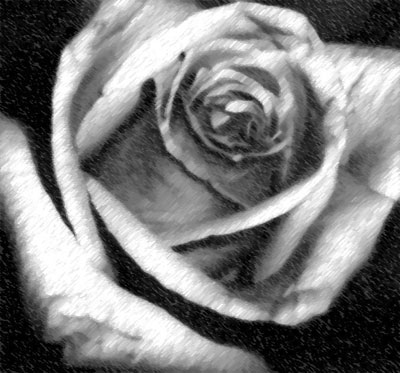 © Wajida S., Shrewsbury, MA