Im sorry.
May 9, 2011
I wish you didn't have to find out this way.
But it's all I could think about these past few days.
You're madly in love with me
But unfortunately you're not the one who has the key.
I can't control what my heart desires
Taming it is like trying to put out a forest fire.
Im sorry I left you there questioning
But I thought that it was the best thing.
I don't know what to do
Because now I know I don't love you.
I could have kept this a secret
But it's not worth having to repeat it.
Can things between us ever be the same?
I don't know so I walk away too.
Maybe we should just forget
Maybe it'll save us some regret.
I think im done here. I said all I needed to say,
I'm sorry I'm not here to stay.
With tears in my eyes
I find this my way of saying my goodbyes.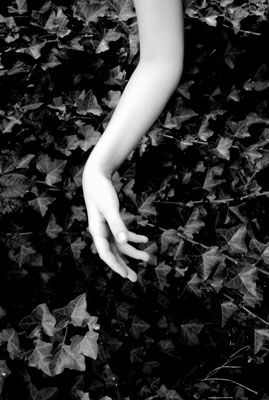 © Sarah M., Blairsville, PA