You just dont know
May 9, 2011
I'm not perfect, I'm me and that's all I can say,
No one knows what I go through each day.

I try to distance myself with a little space,
You will always see me with a smile on my face.

Yes I get talked about as I walk down the hall,
About how I'm nasty, fake and scary. Yes they say it all

I just laugh it off like it doesn't bother me
It hurts but I just don't let anyone see.

I don't open up for fear of being betrayed and hurt,
It seems like someone always has to treat me like dirt.

They bully me as I'm all alone
I just walk away staring at my phone

Yes I've been bullied almost all my life,
It's been nothing but pain, torture and strife.

Coming from me this might come off as a surprise,
You can only see the pain, if you were to see things out my eyes.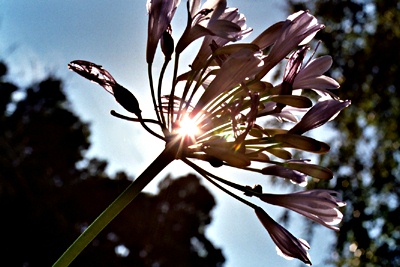 © Brandon W., Redwood City, CA