Too my mom
May 9, 2011
Days and Days pass, as you fill me with knowledge,
In a couple more years I'll be going off to college.

You've helped me get through life,
Through all the grief and strife.

I'm lucky to have a mother so loving and caring,
To teach me right from wrong, and about sharing.

I know I've caused some headaches and pain,
But if I had to go back I wouldn't do it again.

You've guided me through life and when I needed held me close,
You wiped away my tears, and were there when I needed you most.

Grounding me and the yelling and screaming,
You were just worrying, it all had some meaning.

You were trying to teach me what's wrong and what's right,
So when I grow older ill have a wonderful life.

Thank you for everything, I do love you, you know
Even though I'm not one to let my emotions show.

I wouldn't trade you for the world, because you're a part of my heart,
Because you were always there right from the start.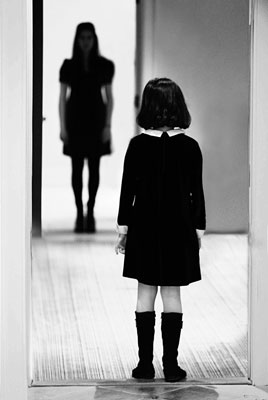 © Susannah B., Greenwich, CT