Look Before You Leap
May 9, 2011
I looked, but I still jumped.
Taking the risk of landing without a net.
Though my heart will break from the fall,
I will enjoy every second of the drop.
And before you try to run from the wreckage,
Know that this was not your fault.
Fate will choose when and how thing happen,
But we get to choose what we take from it.
And I hope that you will take strength.
Strength to move on.
Strength to love yourself.
Strength to follow you dreams and forgive yourself.
Because I know what you are capable of,
Greatness.
No one has shown me the power you posses.
So go,
Live your dream,
Love yourself,
And remember me as I was.
Your lover,
Your friend.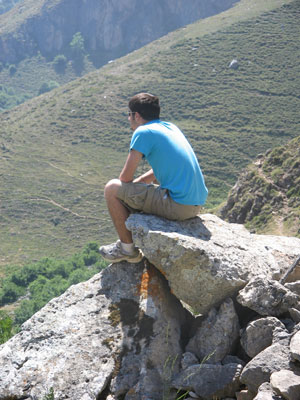 © Bonnie K., San Antonio, TX