Mother
May 9, 2011
"Mom, where are you going?"
"I'm going out."
She is going with yet another man.
"Why mom?"
Its mother's day and she blows my childish affection out the window, like the smoke from her cigarettes.
I cry again as she shuts the door in my face.
I wonder if she realizes how much she hurts me.
Does she even care?
I don't know.
I watch out the window as her car speeds away.
I wonder, how long will she be gone for this time.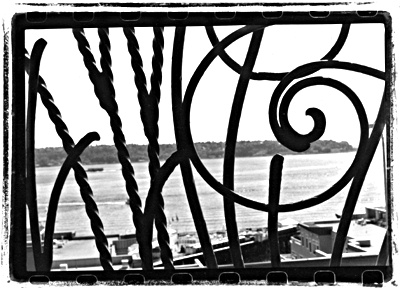 © Mary A., Fullerton, CA