The Truth about Darkness
May 8, 2011
Beyond the sunshine, beyond the moonlight is darkness.
The ultimate orphan.
He is despised by children,
Exploited by criminals
And feared by everyone.
He is the one that Sunlight scatters and excludes.
He hides under trees and tables until the night
When he is allowed to run free, frolicking with his friend, the Moonlight.
Darkness is sensitive.
Not like Sunshine, who imposes himself on the willing and unwilling,
Darkness is easily dispelled by the flickering flame of a candle.
He never overstays his welcome, yet his presence is seldom missed.
Sunshine's father is the sun.
Moonlight is daughter to the moon,
but Darkness is an orphan.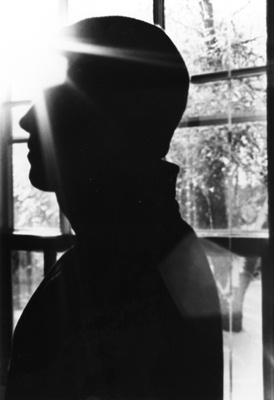 © Megan M., Rives Jct., MI