walk with me
May 1, 2011
Walk with me
Come. Take a walk with me.
It will be short but you will get to see
The aggravation of being ignored by the loved,
Objects that can fly, crashing into a wall,
The look of those in their ignorant happiness,
Thankfulness for the chance you were given to live
The fear of the next fault that will come,
Never knowing the time or place it ends,
Irritation at things that cannot be,
The suffering through the harsh days,
The frustration at things that are,
Happiness at every new beginning,
Hatred for the things that can never be,
Shuddering at images to horrific to believe,
The darkness that can close all around,
The only light to be found is hidden.
Peacefulness when things are smooth,
Blinded by what is in front of you,
Crying over the big and small mistakes,
Wondering at the incomprehensible,
Tripping from hard, sharp stones,
Tired of the same old routine
And afraid of being alone in the end
Go. You've taken a walk with me.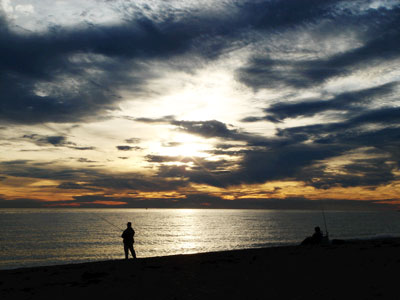 © Sarah C., Hillsdale, NJ