All about You
May 1, 2011
You,
The One I say I love.
You,
The One who break's My heart.
It all has to be about you.
You don't care Who You hurt or why.
You just care, That you get what you want.
Let me just say,
This time It's all about me.
For every Heart You have broken, For every Soul You have taken,
Karma is a B****.
I sat there and cried For day's.
This time,
Your going To be,
6ft Under,
In your grave.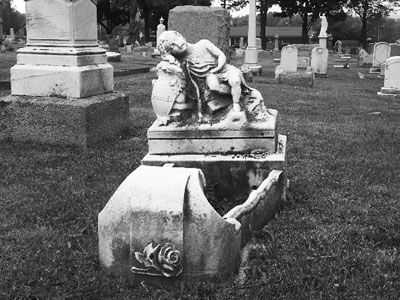 © Christina B., Weedville, PA