A Masterpiece
May 1, 2011
The story unfolds,
As the ink comes out to reveal a new start.
The paper begins to occupy all the emotions expressed.
Each line gives a new perspective.
No limit to the imagination the author brings.
All ideas highlight the story,
While each word illustrates a picture.
More lines to fill, as the ink touches the paper.
The pen writes and writes as the hand controls its actions.
Altogether it begins to start a story.
Adventure, fantasy, mystery and romance.
The pen, ink, and the paper work together.
Page after page the story concludes to an end.
No mistakes, a masterpiece is made.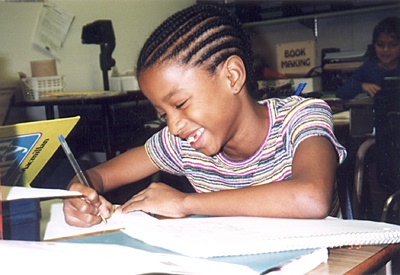 © Brandi M,Litchfield Park, AZ