I Love You
April 30, 2011
A righteous kiss we shared,
Your everlasting embrace,
I can feel your heart beat,
Beating faster than mine.
Your arms roam down my body,
Sending me into a lovely dream.
Your lips so gentle,
Our bodies intertwined,
You tell me I'm beautiful,
And kiss me again.
"I love you!"
I whisper.
You smile,
Close your eyes,
Move your lips slowly,
From my neck,
To my shoulder,
And say, "I love you too."
Our kisses become deeper,
Last longer,
And more romantic.
Then you whisper to me,
Something so sweet,
I could hardly catch my breath.
"Do me the extraordinary honer of being mine forever, and I will NEVER let you go!"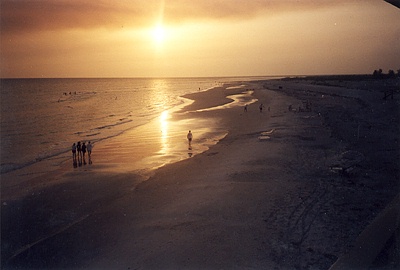 © Sara C., New Port Richey, FL