The Invisible Child
April 29, 2011
I walk into the classroom
no Glares at me.
I stroll to the back
where no one can see,
A gust whistled past me
it's not of a fan.
I'm fading into darkness
I cannot be seen,
I'm covered in a shroud of pity
yet I'm just a child.
Will others remember me when I'm gone?
Or am I a ghost,
spell bound to worldly things
Not able to move on.
Will others ever experience the thought of me?
The thought that is oh so mild.
Will they ever hear the breath,
the voice,
the rage,
the pain?
Will they see the tears,
the bruises,
the blood,
the frown?
Will they even feel the sorrow,
the sadness,
the anger,
the hatred?
Will they notice me
The Invisible Child?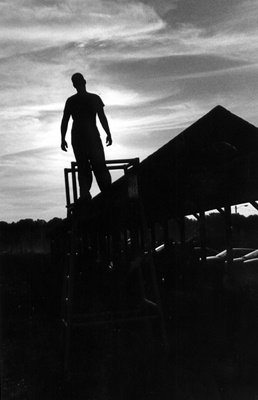 © Briana L., Marblehead, MA