The Path Ahead
April 29, 2011
Now you know all my secrets.
I am sorry for keeping you in the dark.
But, now you know and all my enemies
will know you. They know you are my
weakness and they will exploit it. If you
insist on going on our current path, please
know how dangerous it is. You know I will
protect you at any cost. So please just think
about the paths ahead, I will respect your
decision and protect you no matter what.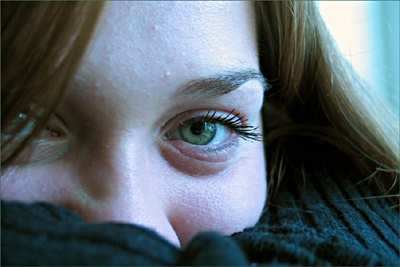 © Andrew M., Belleville, ON, Canada