The Other Side
April 29, 2011
This isn't me,The one you know,The one you see.
It's just an outer shell.
Inside is a world,Of complex wires and bells,Clinking and buzzing as if it's hell.
Now heres the real me,the one you've never seen.
I'm just another girl in this crazy screwed up world!
Tryin' to find my way out,and its makin' me scream and shout.
All my emotions are splashing like a hightide which is why i'm gonna introduce you to the other side.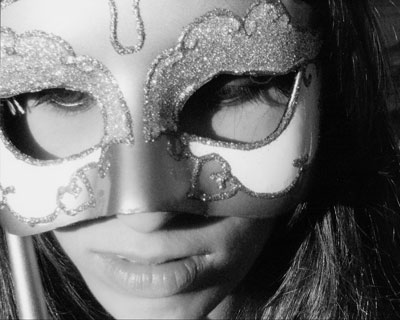 © Becca W., Greenbrae, CA